Free Shipping.
Everything
Comes Autographed

!
STOP
Right There
If you live outside the United States
Click

International Orders
​
Please allow 2-4 weeks for all handmande items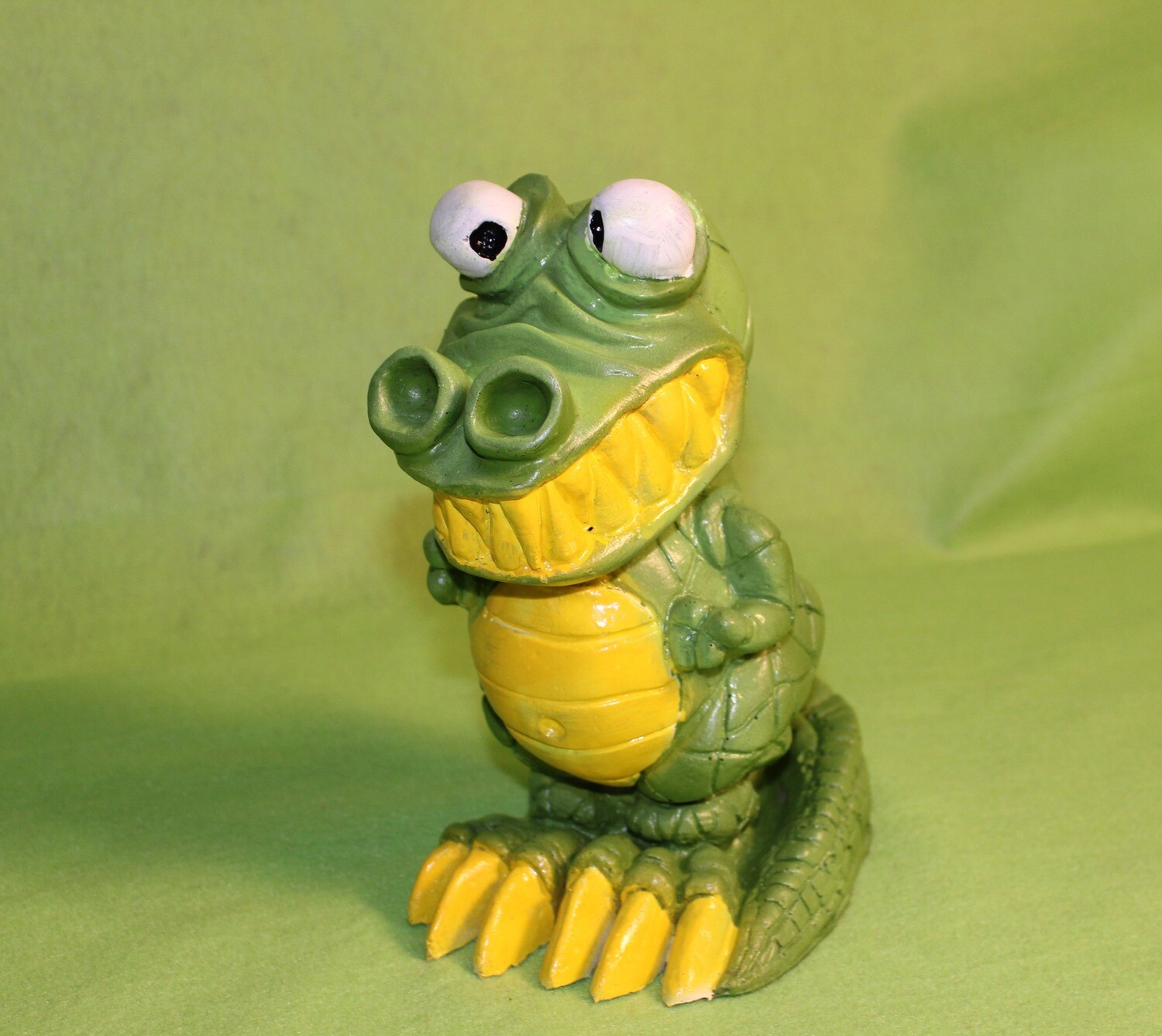 Baby GOR GOR
SKU 00061
Product Details
This is molded from the original (Don Drakulich sculpted) very limited (under 100) early 90's MetalBlade promotional Baby GorGor's that were sent to music industry execs to promote the band. This version has not been widely available to fans until now!
This Baby GorGor is made of flexible, squeezable foam that is cast and painted, by the artist andsigned by Sleazy P. Martini.
Save this product for later