Free Shipping.
Everything
Comes Autographed

!
STOP
Right There
If you live outside the United States
Click

International Orders
​
Please allow 2-4 weeks for all handmande items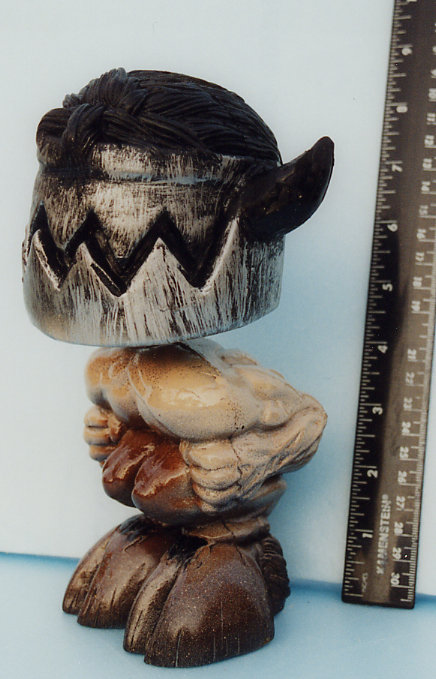 Balsac the Jaws of Death Nodder
SKU 00011
Product Details
Back by popular demand..... The Balsac the Jaws of Death Head nodder!!! Get yours while supplies last. This may be your last chance to pick up this amazing piece. Sculpted and painted by Sleazy P. Martini himself.

Save this product for later