Free Shipping.
Everything
Comes Autographed

!
STOP
Right There
If you live outside the United States
Click

International Orders
​
Please allow 2-4 weeks for all handmande items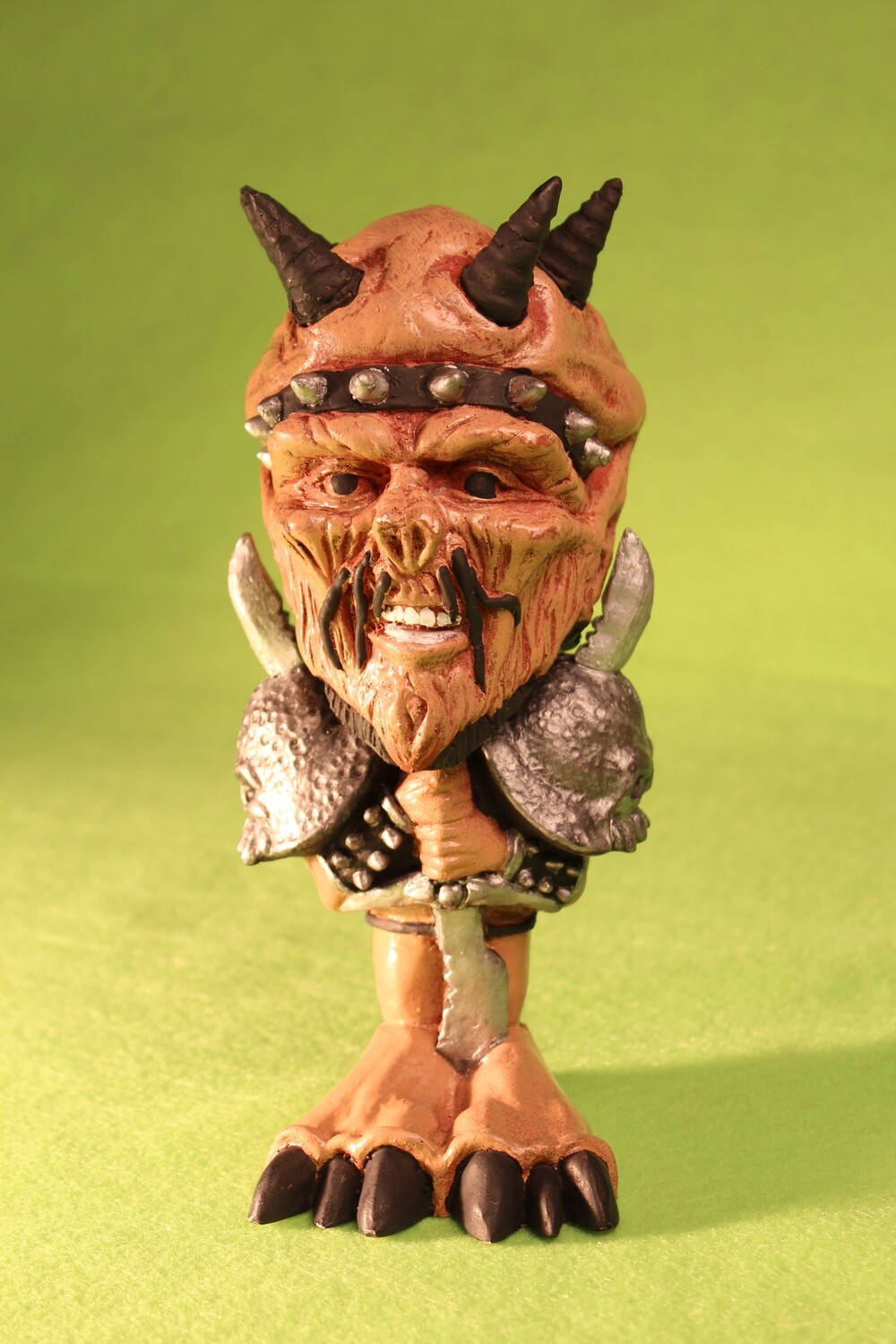 Oderus Urungus Head Nodder
SKU 00052
Product Details
You wanted it! You got it!! For almost 20 years GWAR fans have been asking for an Oderus Urungus Head Nodder to go with their Sleazy P. Martini and Balsac -The Jaws of Death. Here he is in all of his epic glory. Masterfully sculpted and hand painted by Don Drakulich (Sleazy himself!), these head nodders are each handmade and come signed by Sleazy P. Martini. Free shipping is included within the US. For all international orders, please use the international section of this store which includes Foreign shipping in your order.

Save this product for later