Free Shipping.
Everything
Comes Autographed

!
STOP
Right There
If you live outside the United States
Click

International Orders
​
Please allow 2-4 weeks for all handmande items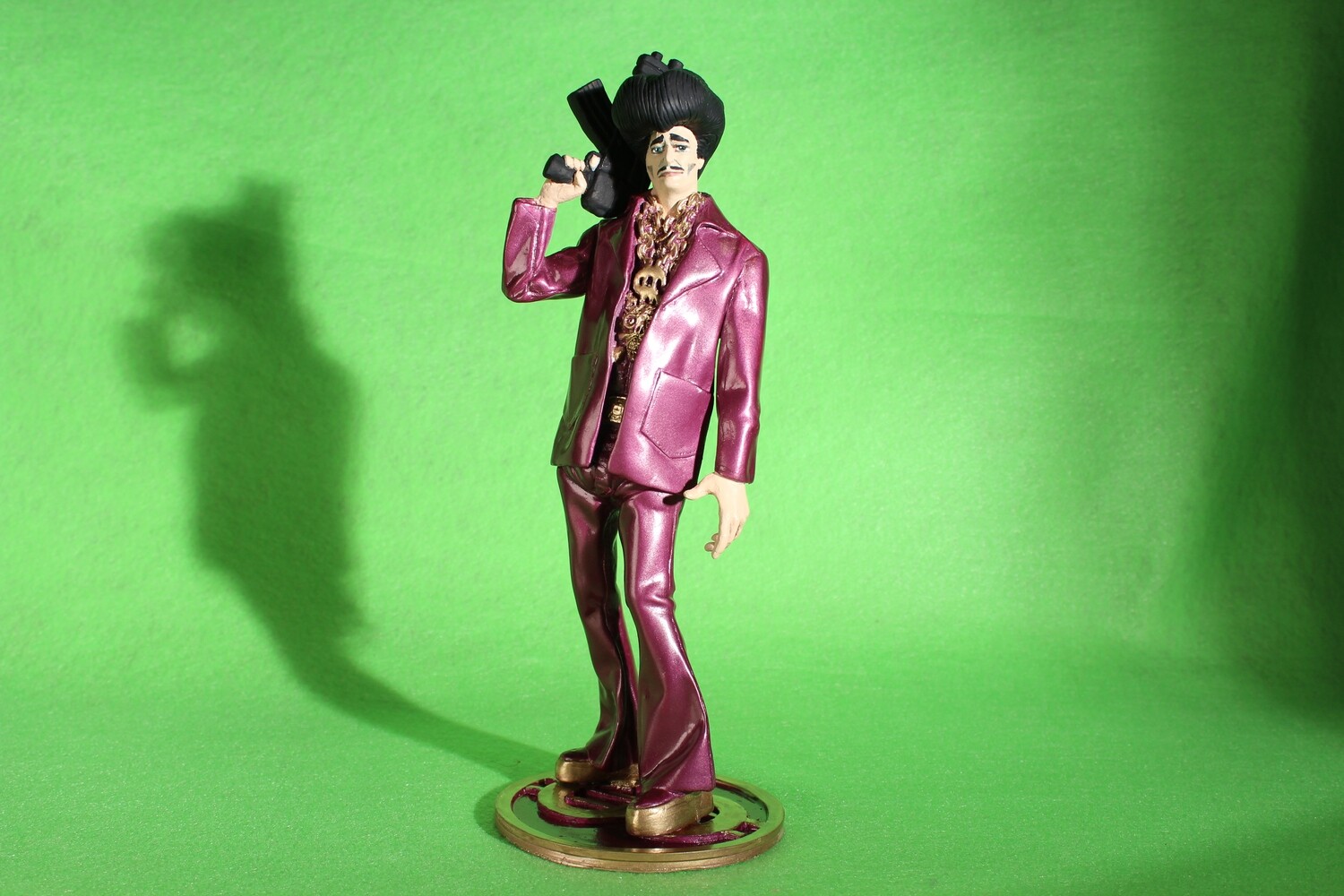 Painted Sleazy P. Martini Resin Statue
SKU 00021
Product Details
This Statue is over 12" tall. 1/6 scale. Only 200 painted versions will be made. Sculpted, Molded, Cast, Painted, Numbered, and Signed by Don Drakulich himself. $220.00 with Free shipping within the US and Canada. Please allow 2 to 3 weeks for manufacture and delivery.
Save this product for later