Free Shipping.
Everything
Comes Autographed

!
STOP
Right There
If you live outside the United States
Click

International Orders
​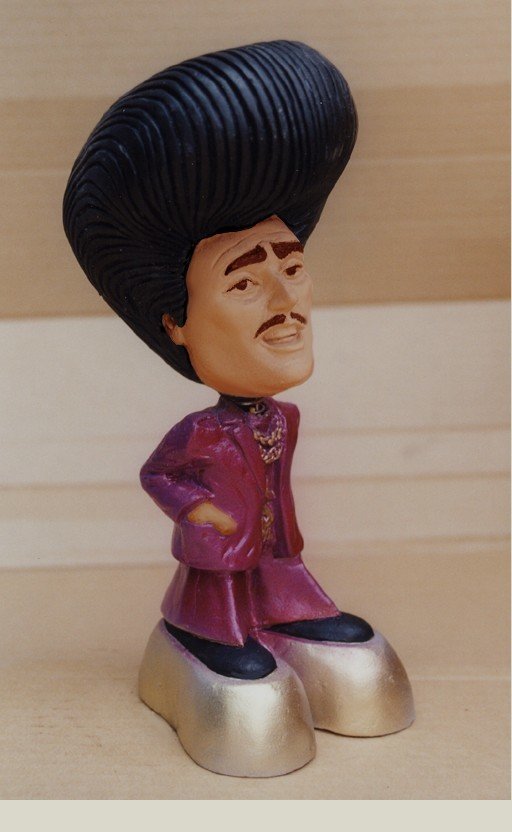 Sleazy Head Nodder
SKU 00010
Product Details
Forged from the fires of Hades, these Sleazy head nodders are hand made by Sleazy P. Martini himself!! Back by popular demand, Sleazy is doing a second limit run of head nodders. If you missed out last time, this is your chance to own the very coveted Sleazy P. Martini head nodder. Autographed FREE upon request!

Save this product for later