Free Shipping.
Everything
Comes Autographed

!
STOP
Right There
If you live outside the United States
Click

International Orders
​
Please allow 2-4 weeks for all handmande items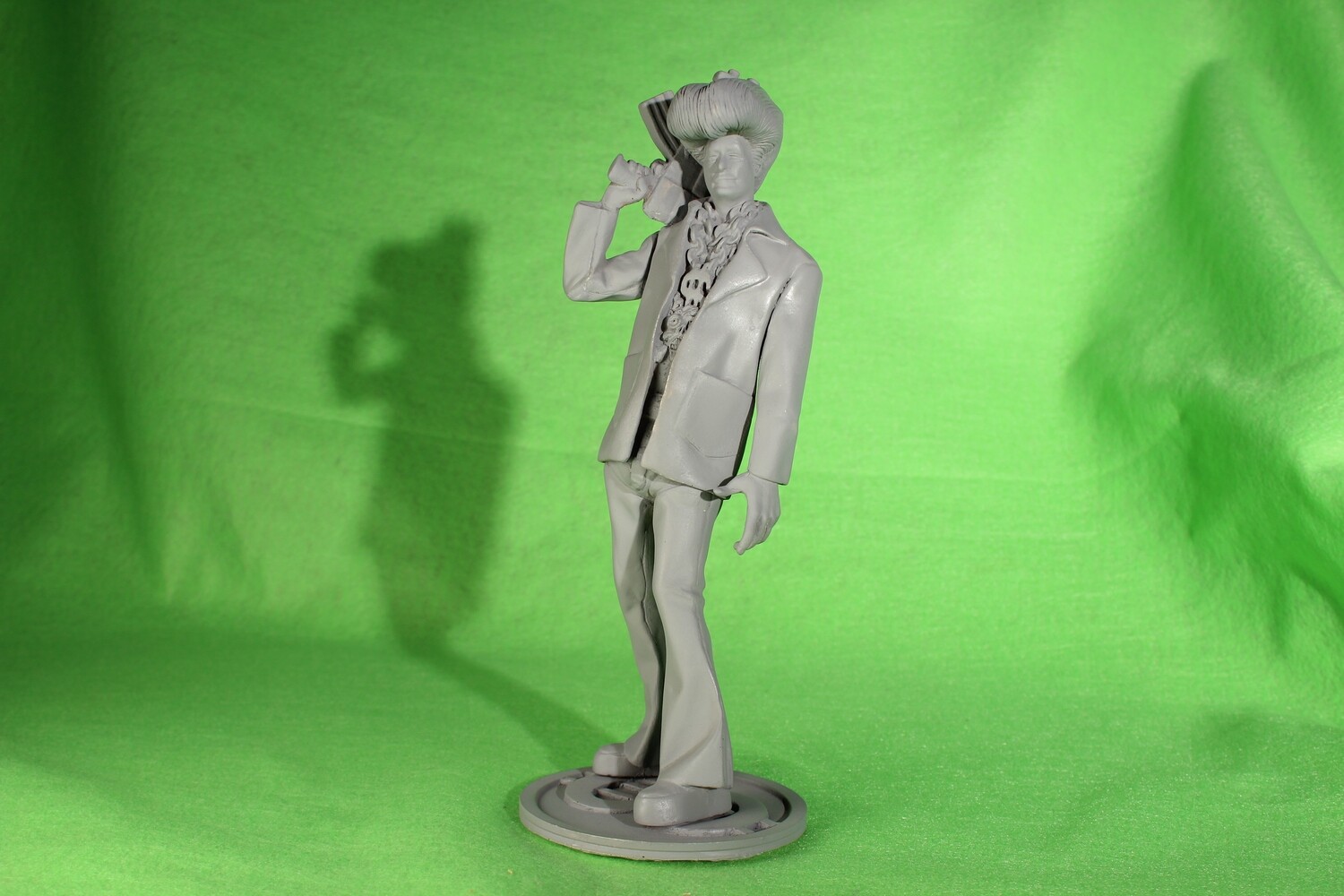 Sleazy P. Martini Resin Kit
SKU 00020
Product Details
Now for the first time ever, you can own your very own resin statue of Sleazy P. Martini. At 1/6th scale, this figure is a little over 12 inches tall and and ready to watch over you with the power of ultimate pimp.... I mean manager!! This amazing piece of art is fully sculpted and hand made by the master himself - Don Drakulich!!! All foreign orders outside of the US and Canada, please add 10 dollars extra for shipping.

Save this product for later